Welcome to the web site for the Johnson Gallery located in the village of Port Orford on the spectacular southern Oregon Coast.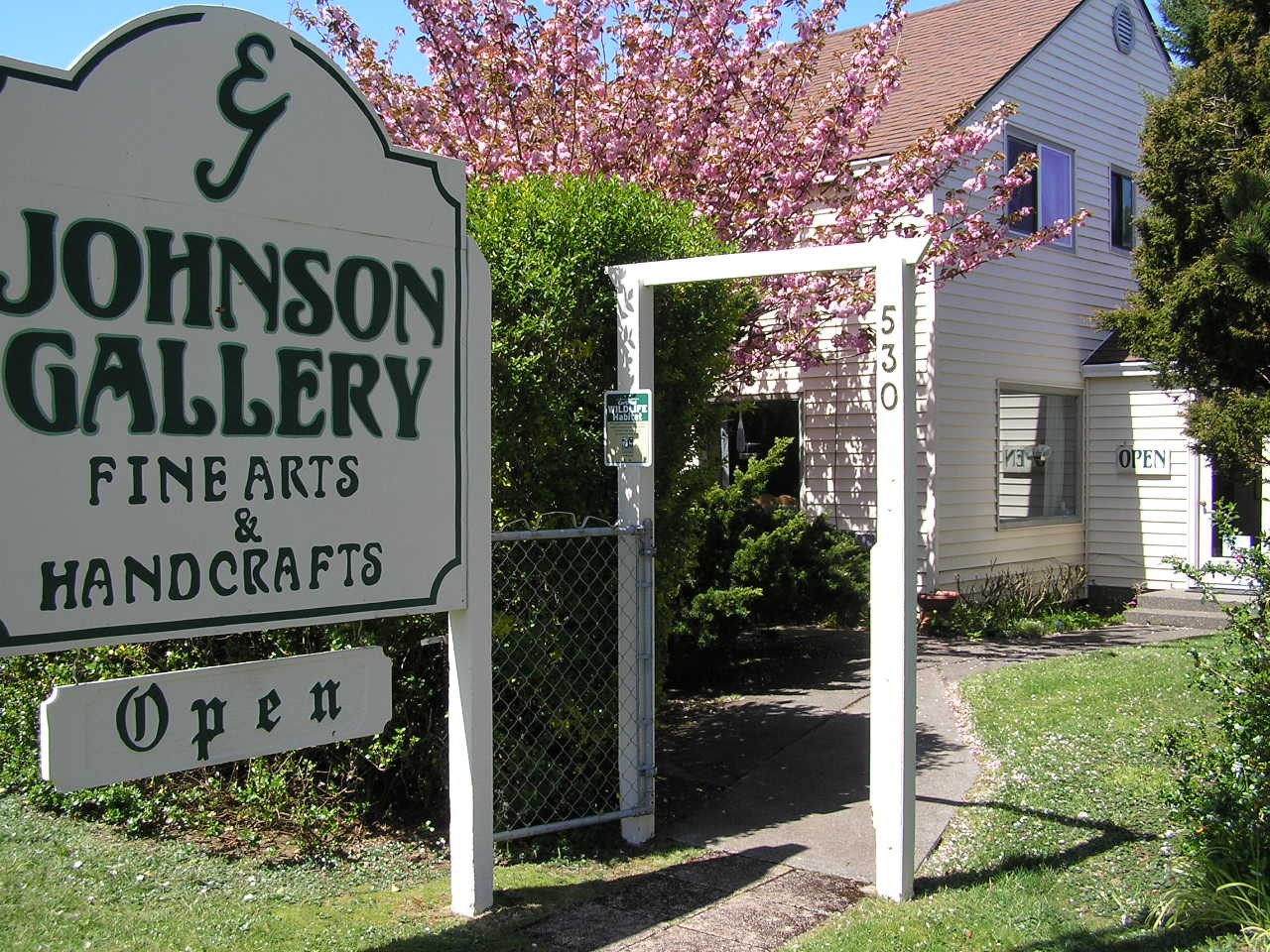 Our gallery is home and studio for Eric Johnson, stone sculptor, and carries a variety of other fine art, as well as hand crafted work by many talented local artists.
From 1982 to 1997 we owned and operated the Redstone Art Center, an art gallery in the mountains of Colorado.
We opened our gallery in Oregon in May of 2003. As the gallery grows, so will this web site.
Please visit us in person or online!
Johnson Gallery
530 8th Street
P.O. Box 11
Port Orford, OR. 97465
E-mail: johnsongal@yahoo.com
(541) 332-0599

(click here for pictures of Port Orford)
To visit a wonderful website for Port Orford:
http://www.enjoyportorford.com
To visit the website for the Port Orford Arts Council:
http://portorfordart.org

This website created by Sherry Johnson, April 2003
This page updated on 07/22/10