If you are traveling on Hwy 101 on the southern Oregon Coast,
find Port Orford (about 70 miles from the California border,
between Gold Beach and Bandon).
Once you are in town, look for the old movie theater
on the corner of Hwy 101 and 8th Street.
We are located behind the theater parking lot
- turn west on 8th street and there we are!
Johnson Gallery
530 8th St.
Port Orford, Oregon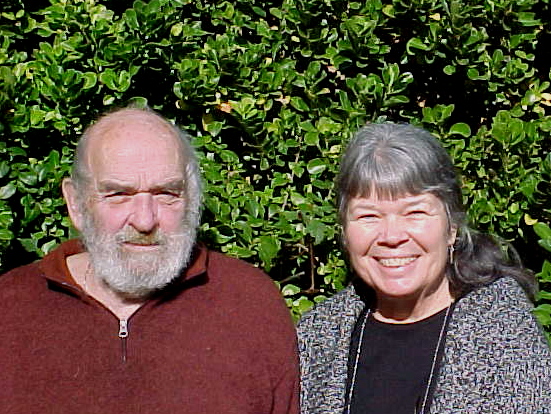 Eric & Sherry Johnson
Gallery Open: Daily 10:30am - 5:00pm
(Except Tuesday & Wednesday)
We live in the same building as our gallery, so even when we are closed,
you can just knock on a door and we will answer if we are home.

Click Here to see map to our gallery in Port Orford

For more information e-mail:
johnsongal@yahoo.com
Phone: (541) 332-0599
Write:

Johnson Gallery
P O Box 11
Port Orford, OR. 97465

This page updated on 07/22/10